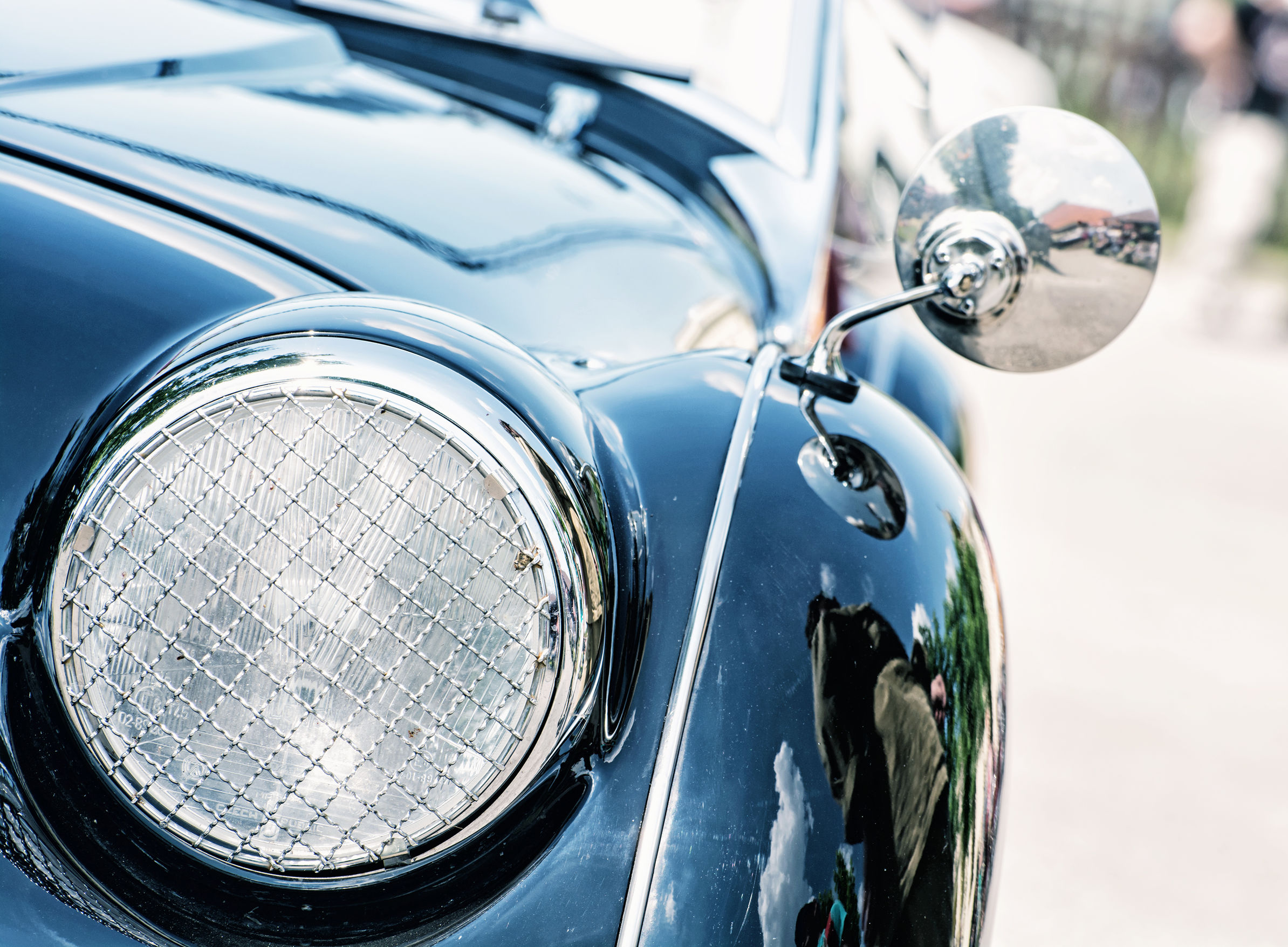 06 Jan

The Unknown History of Paintless Dent Repair (PDR)

Paintless dent removal (PDR) was invented by Oskar Flaig in February 1960 during the "International Motor Sports Show" in New York City, USA.

Oskar Flaig was an ordinary member of staff at Mercedes. His job was to take care of the paintwork of all the show cars presented at trade fairs. Damage, scratches on the paintwork and small dents, produced by the public during the day, needed to be re-painted at night, so the vehicles would be in perfect condition on the next day.

At the trade fair in New York City, Oskar Flaig used a hammer handle to push out a small dent, so he would need to apply less filler before painting. Nevertheless, the result already looked perfect after pushing. This was the beginning of paintless dent removal.

In other forms of metal working, similar techniques of paintless dent removal, may have been employed as early as the 1930s in automotive assembly plants, and was popularised much later.

It is believed that the production line workers would use the tools they had available to smooth out any imperfections on the cars, so that they could be ready for shipping and sale.

Since this time, PDR has become popularly adopted in the retail space for such purposes as automotive lease return, motor vehicle auction preparation, rental car maintenance, and increasingly, consumer vehicle repair.

Consequently, consumer-level awareness of the techniques has increased in recent years, and PDR is on the rise as a faster and easier alternative for consumers to have their minor dents repaired.

For more information view the original article on Wikipedia
If you are in need of paintless dent repairs following a hail storm, feel free to get in touch with our office.